Democratic Teacher Education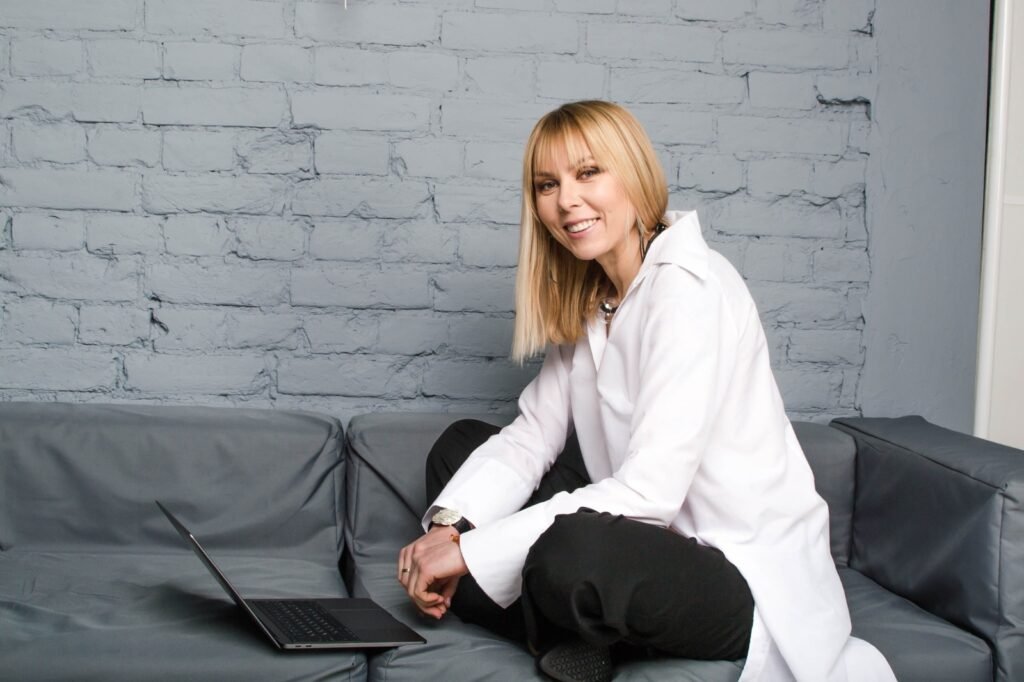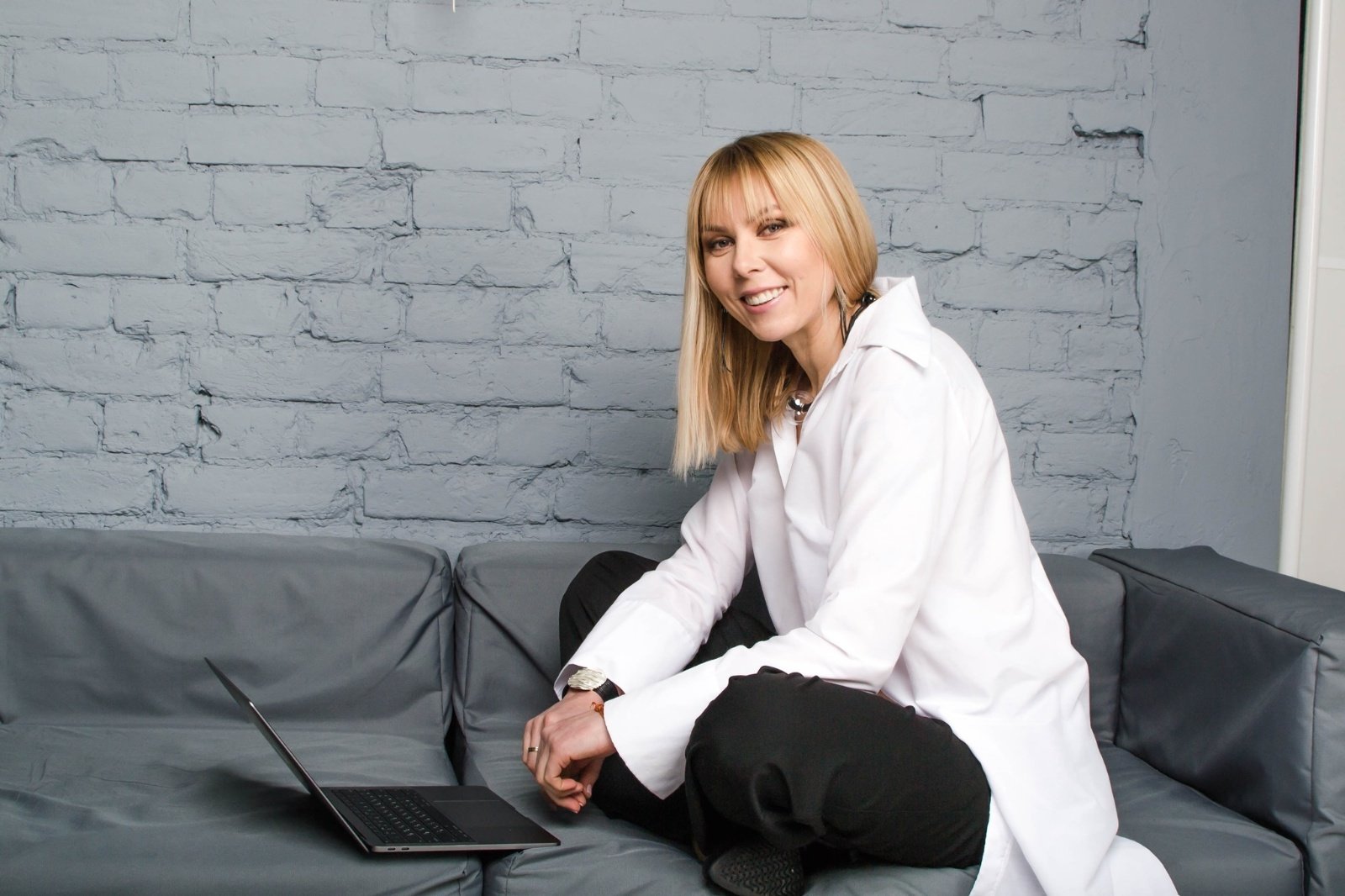 In June, a joint Lithuanian, Polish, Israeli and Ukrainian project "Democratic Teacher Education" took place.
The project was curated by Iryna Branytska, a Ukrainian education expert, founder and director of the democratic Papaya School. Participants: 35 teachers from Lithuania, Poland and Ukraine. A mock democratic classroom was created in four remote seminars with teachers from the three participating countries. The experience of teachers who have been working with refugees for many years was shared, issues arising in the teachers' work were addressed, and discussions took place. Issues addressed: The language of Ukrainian children in school who have been displaced by the war in Lithuania and Poland. The inability of teachers in different schools to include Ukrainian children in the classroom due to language and lack of knowledge. Insecurity of children who do not speak the language. Low motivation of Ukrainian children to learn a foreign language. Lack of experience in opening separate classrooms and schools with foreign language teaching. Objectives of the meetings: Presentation of the benefits of the democratic education model Presentation of examples of the tools of the democratic education model in Israeli schools The importance of shared responsibility between teachers and pupils Solutions to the language problem in different Ministries of Education in different countries Discussion of experiences of working with refugees Practical exercises and sharing of experiences in groups Preparation of recommendations to be sent to teachers Reflection conclusions: Communication between children is an essential aspect of education. Even if they do not speak the language, children can communicate. It is important that they are focused on the outcome of the group, in which case they will help each other. There are many measures to improve the level of communication. The teacher needs extra help in the form of an assistant, preferably one who speaks both languages. This could be Ukrainian parents. This work requires additional hours to prepare materials in Ukrainian. Shared responsibility. Without putting pressure on the children, encourage their motivation. Children are responsible for their own results, it is not only the teacher's responsibility. If the teacher has the support of the school and colleagues, the support of parents and a good rapport with the children, he/she can create an appreciative classroom environment that not only helps Ukrainian children but also benefits children from other countries in the same classroom. It would be appropriate to bridge the gap between conventional and democratic education by creating space for the individual growth of each student and teacher. Communication between teachers from different countries provides more new impulses and solutions to problematic impasses than teaching new tools and methodologies.